PHOTOGRAPHY
KENT BOWSERS PHOTOGRAPHY AND PHOTO WORKSHOPS
Since the late 1970's Kent Bowser has been photographing Southwest landscapes and ruins. Bowser moved to Santa Fe in 1989 from Ohio and In 1992 he began to photograph the Bisti Badlands which he says is the most captivating place he has worked in so far. Bowser generally prefers to do his own work in the Bisti in the fall. The shoots last for days, and he will usually camp while in the badlands.
BLACK & WHITE CLASSES AT GHOST RANCH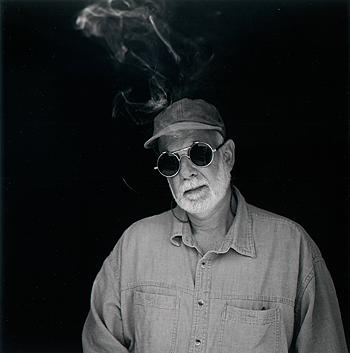 Kent Bowser (www.kentboswer.com) has been teaching black & white photography and darkroom classes at Ghost Ranch since 1991. His current schedule at ghost ranch shows classes through September 2013. Students have access to Ghost Ranch food and lodging, in addition to very good darkroom facilities. The darkroom facilities have been upgraded in the last few years and are slated for furthur improvements.
The Ranch provides three meals a day, and sack lunches or dinners can be arranged for field trips. The darkroom has five enlarger bays, and the library is well stocked with black and white landscape volumes with an emphasis on the Southwest. These facilities are set in 33 square miles of superb landscape. Georgia O'Keefe, who could have lived anywhere she pleased, made the area home. It is indeed an intense and spiritual landscape--a great place to practice photography.
Phone: (505) 473-2657
Web: www.kentboswer.com